What a better way to spend weekend afternoons than to visit an amusement park? School is in full swing and when it comes to the weekend's kids are ready to get out and have fun. Houston has become a choice destination for families looking for an exciting summer experience.
The numerous amusement parks and interactive destinations ranging from urban entertainment centers to colorful theme parks should keep your kids entertained.
Most venues are open year-round so that you can visit a different park every weekend. Here are top 10 amusement parks within driving distance of Houston City:
Grand Texas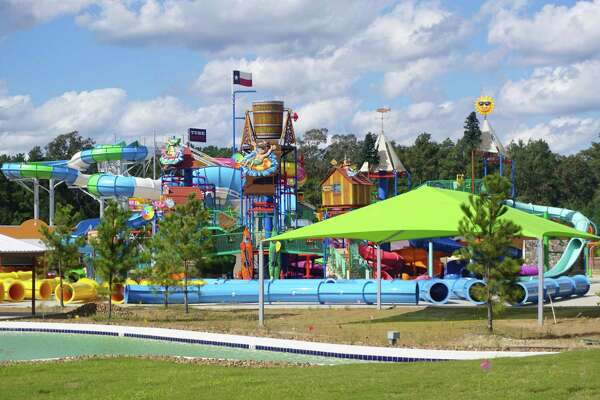 It is the newest and the biggest theme park in Houston. Constructed on a 632-acre property, it has two significant parks stretching on an 80-acre piece of land: Gator Bayou Adventure Park and Big Rivers Waterpark. It also has a racing park, shopping areas, an RV resort to mention a few features.
Typhoon Texas Waterpark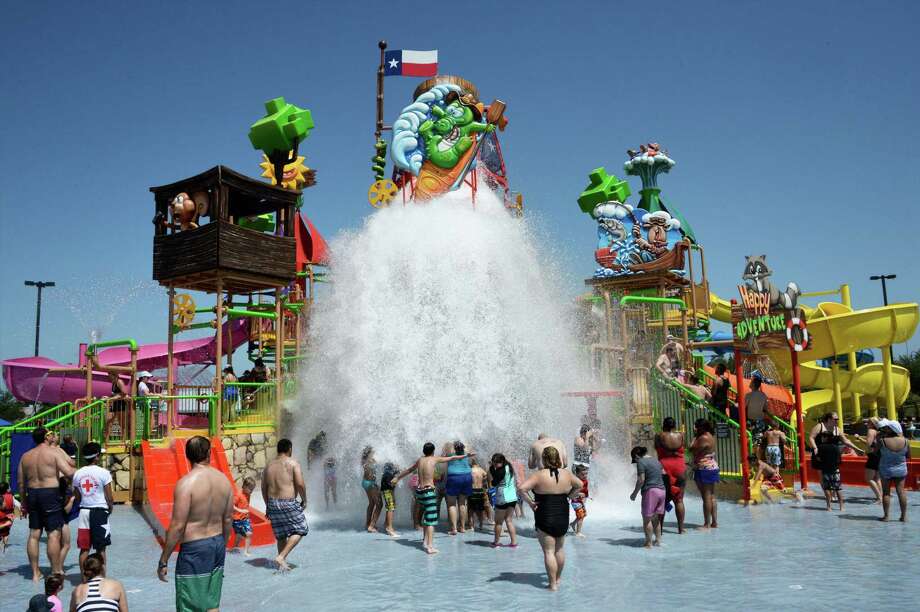 This is the place to be if your child loves playing with water. Just as its name, the park features a swimming pool fitted with water slides where kids get to slide down before splashing into the pool. The park also has several dining areas, including Taco Shack, River Grill, and Corn dog shack.
Kemah Boardwalk
Located 20 miles south of Houston, this amusement park and restaurant overlooks Galveston Bay. Kids get to explore plenty of fun areas including the Ferris wheel, the wooden roller coaster, carnival midway-style games, and the double-decker carousel. The entertainment complex has waterfront shops and restaurants among other attractions.
Houston Funplex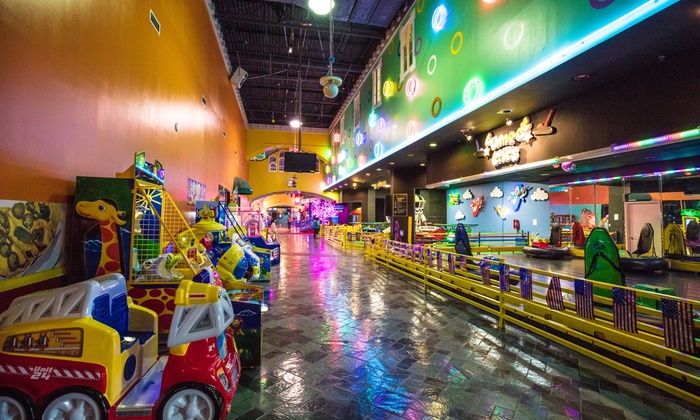 It is one of the best theme parks in Houston. It has swings, rides, miniature games, a roller coaster, a Two-Storey Playport for kids, Go-Karts, video and Arcade games for people of all ages. What's more, Houston Funplex is the only theme park with a Roller Rink.
Galveston Island Park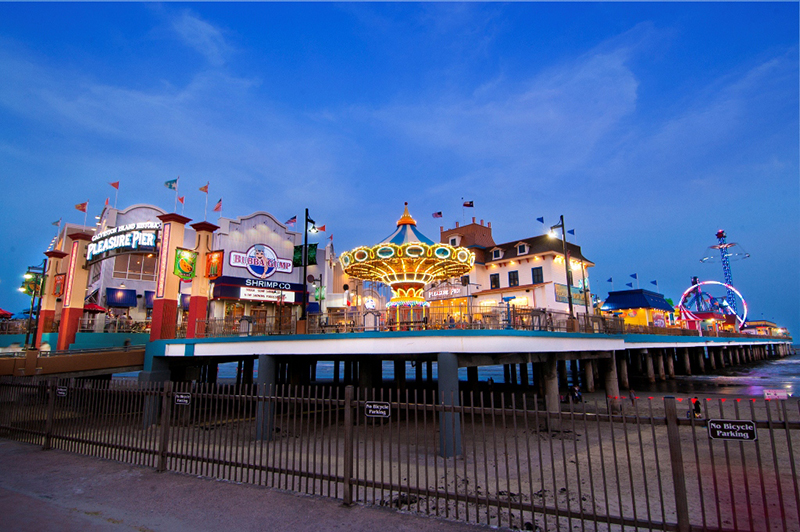 The Island is located 40 miles south of Houston and is constructed on a dock that overlooks the Gulf of Mexico. The most exciting part of this park is the roller coaster with turns that extend over the Pirate's Plunge. There are numerous food venues for you and your family to eat and re-energize before heading back for more fun activities.
Hermann Park Railroad
This amusement park is great for kids who love boat and train rides. With a mini railway operating from as early as 6 a.m. to late in the night (11 p.m.), Herman Park Railroad is a great place to relax during the weekend. It also has a café that serves a range of kids' foods, including burgers and smoothies.
Moody Gardens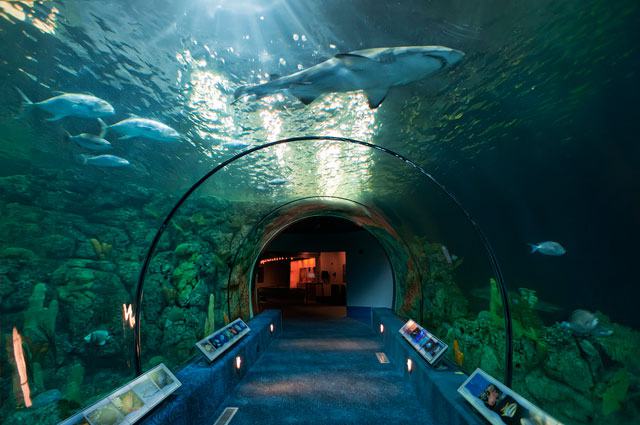 It is located on the Gulf in Galveston, TX just an hour outside of Houston. This all in one attraction offers something for everyone, including a hotel, aquarium, rainforest, golf course, rope course, zipline, and much more. You will need to spend the weekend here to enjoy all the activities this place has to offer.
Downtown Aquarium Houston
This six-acre entertainment and dining complex has a massive aquarium complex where visitors get to view sharks and over 200 species of sea life. At the Stringray Reef kids can feed and touch live stingrays, and monitor the movement of sharks in real-time at the interactive Education Room.
Boomers! Houston
Put on your helmet and prepare for an exciting go-karting race. The go-karts come with a co-driver, and you can race till late at night as the amusement park closes at 11 p.m. Kids can also play arcade games, ride the mini-boats and play the mini-golf games at the park.
Space Center Houston
Science geeks and kids who want to get a feel of space should visit Space Center Houston. The attraction uses a special projector that mimics the sensation of movement on the theater seat and has interactive demonstrations, and science exhibits which are part of NASA's complex. Also, visitors can take a guided Level 9 Tour for behind-the-scenes exploration of engineers' and astronauts at work.
Conclusion
You no longer need to spend your afternoons at home. With these ten amusement parks, you are sure to find a favorite theme park for your kids to have fun as you relax.
---
Leave a Comment