If you've ever been to Houston, you can testify of the incredible pop culture around here. Whether it's the electric Rodeo affair or the unforgettable coffee festivals, there's always a furor of upcoming family festivals in and around Houston. Make the most use of your time in Houston by attending festivals organized around particular interests, themes, and age groups. We scoured the city, and below you will find ten festivals happening in and around the great city of Houston for you and your family to check out.
Houston Rodeo & Livestock Show

When: March 3-22
Location: NRG Park
Rodeo time has been an extraordinary tradition for Houstonians since time immemorial. The three-week exhibition will serve you thrilling performances from world superstars. Don't forget about the legendary Rodeo parade, after which trail riders will march into Memorial Park and erect a camp. If that's not enticing enough, this year's Rodeo extravaganza will include 20 plus competitions that will most certainly enthrall you.
OMG Food Fest
When: March 14th
Location: Midtown Park
Being the world's first-ever hip-hop food culture, it is undoubtedly worth anticipating. Are you a food lover? Come and meet up with food enthusiasts who'll give you a run for your money!
This will not just be your typical food fest; we'll make sure you lick your fingers, drool out and scream OOOH-MY-GOOOD! Your favorite delicacies will be in the offing, and crowning the event are your favorite DJs with eccentric music from all genres.
Family-Friendly St. Patrick's Day Festival

When: March 15th
Location: Levy Park
Head on over to Levy Park on March 15th for this free family-friendly St. Patricks Day celebration. There will be a leprechaun scavenger hunt, a photo booth, food & drink avalible for purchace and live music.
Bayou City Art Festival

When: March 27-29
Location: Memorial Park
There's no better way to usher in spring that to participate in the annual Bayou City art gala. This event is one of the finest of Houston's outdoor art events. Over 300 artists of different nationalities are invited to spice up the festival and will showcase their original artwork during the 3-day gala.
Easter Festival at P-6 Farms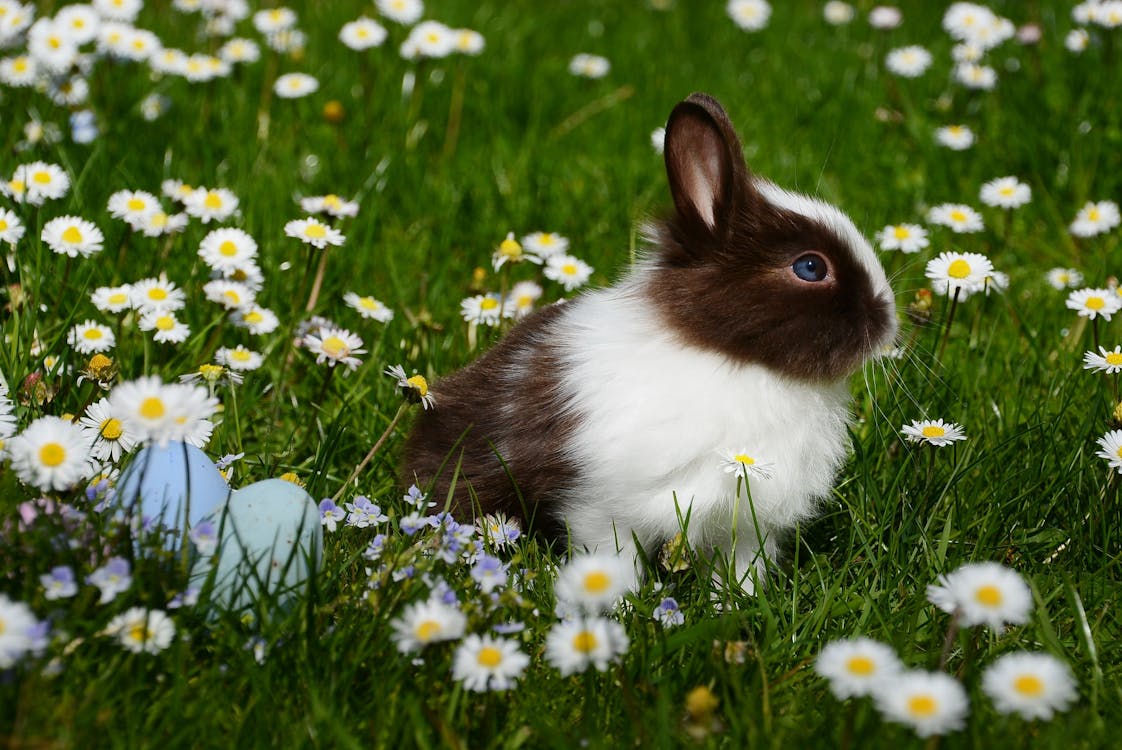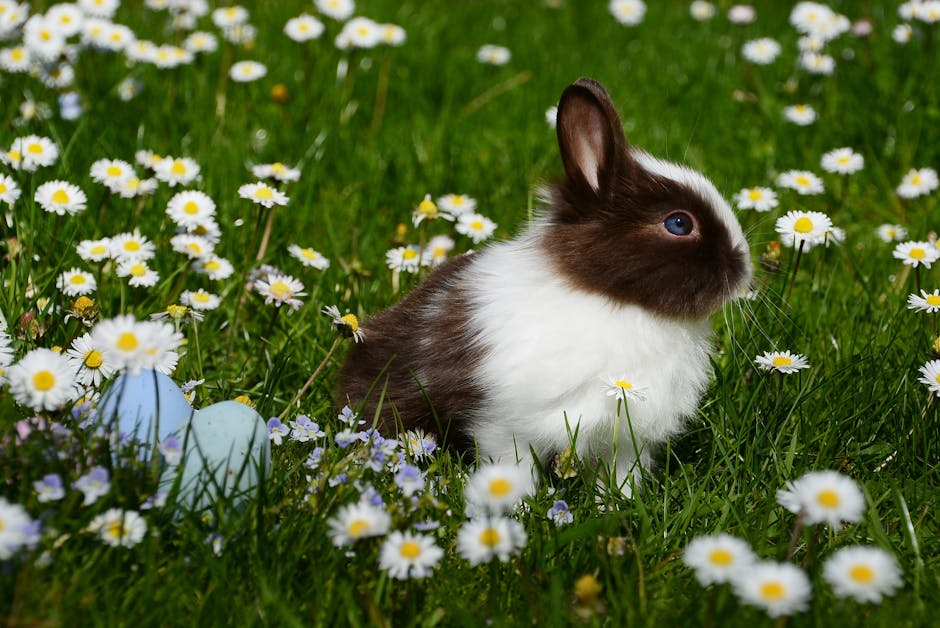 When: April 4th, 10th & 11th
Location: P-6 Farms
Take the whole family out for some Texas-sized family fun! P-6 Farms will be hosting their annual spring Easter event with vintage amusement rides, duck and pig races, an awesome easter egg hunt and the Easter bunny himself.
Houston Crawfish & Music Festival

When: April 4th
Location: Peggy Park off Almeida Road, 4101
It's never the wrong time with crawfish season just around the corner. The 2020 crawfish festival is definitely worth your wait. Music lovers of all ages are invited to come to hang out with the best bands from Louisiana and Texas.
The event features:
Live DJs
Ample food & drinks
All you can munch at a Crawfish outlet
Group tables
Highly-rated specialty Chefs in the entire Houston
Ceremony to crown the official crawfish king or queen
McDonald's Houston Children Festival

When: April 4-5
Location: Area surrounding HoustSam Park, Hermann Square, City Hall, and Tranquility Park
If you want to create unforgettable memories for your child, book them a ticket to the annual Children's fest held at downtown Houston. There are also a couple of exciting events for family, which will help you bond well with your loved ones.
Hosted by benefactors of Child Advocates, Inc., the event offers an agglomeration of fun activities, including six entertainment platforms, ten family adventure locations, and more than 350 games.
Houston International Film Festival

When: April 17-26
Location: Downtown Houston
This meticulous WorldFest event brings together all film lovers from Houston and beyond to enjoy a 9-day viewing spree of some of the best shorts, films, TV commercials, screenplays, commercials, and documentaries that the region has to offer.
Houston Latinfest

When: April 19th
Location: Midtown Park
This fantastic festival highlights Latin culture. It was created to promote unity, diversity and to preserve traditions of the Latin culture for future generations Enjoy a day of ethnic foods, music, art, and performances from some of the top Latin artists.
International Kids Fest 2019

When: April 19th
Location: Traders Village Houston
Take the kids out and enjoy this festival designed just for them. They are sure to have a day full of fun with all the amazing activities available for them like; games and activities, fascinating displays, interactive shows, live music, acrobats, magicians, clowns,  and face painters. There will be food available for purchase, vendors to do some shopping and a parade around the village.
Whether you are a foodie and enjoy going to all the different food festivals or just looking to place to hunt easter eggs, Houston has delivered a fun-filled spring season. With so many events going on, you are sure to find something the whole family will enjoy.
---
Leave a Comment