It is summertime in Houston and the festival season has returned to town. This is the best time to get out in the sun and enjoy the hottest events of the summer. It is the time of the year when people get to attend the most enjoyable cultural happenings in the Houston area. The following are the Top 10 Summer Houston area festivals that you should put in your bucket list.
1. Throwdown Texas burger and music festival
This festival has combined two of our all-time favorites, music, and great burgers. Here you can sample 12 of the best burgers around town, participate in a burger contest, enjoy live music, shop local artisan vendors, hang out in the Kids Zone, and much more. This festival will be held in June and is meant to take place at the Town Green Park in the Woodlands.
2. AsiaFest 2019
Celebrate Asian Pacific American Heritage Month at AsiaFest; this is a free family-friendly celebration. There will be performances, arts and crafts, exhibitions; you will be able to shop with local vendors, and much more. Come out and enjoy the Asia Society's annual festival and explore different regions' traditions, cultures, and food! This event will be held at the Asia Society Texas Center on June 29th.
3. ExxonMobil Summer Symphony Night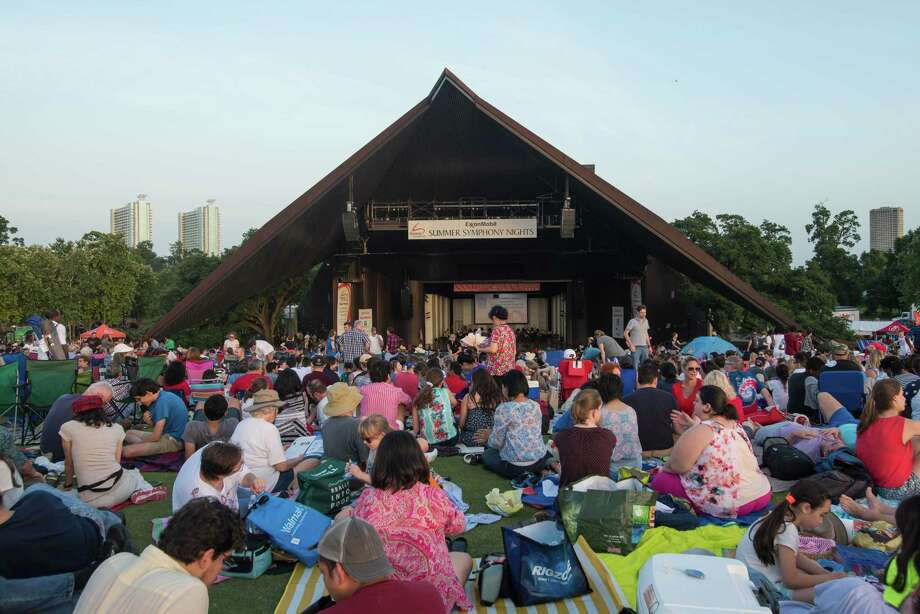 This family-friendly summer tradition put on by The Houston Symphony is held in casual and accessible venues across Greater Houston to bringing the Houston Symphony to people of all ages and backgrounds. This event is free, shows are held at various locations and the Miller Outdoor Theatre, please check ahead if you are interested in seat tickets. Symphony nights start the first week of June and fun till the end of July.
4. Summer Family "Camp Out"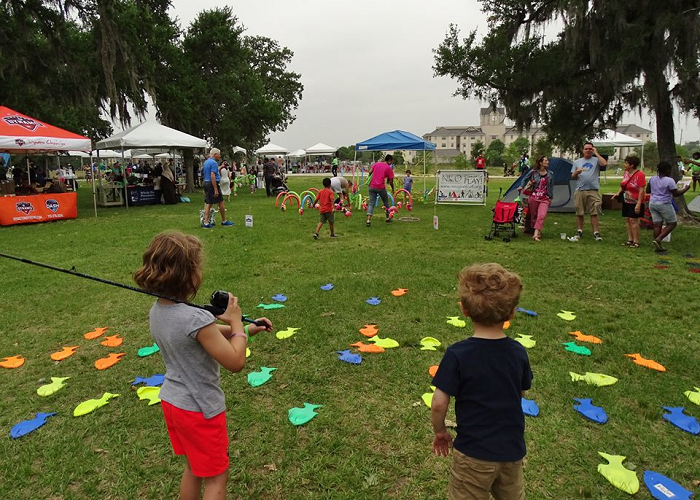 Enjoy a fun, family-friendly event. Explore NEO's interactive campsite with tents, games, friendly competitions, and even a lawn fishing tournament. This event is an evening of "camp-like" activities, and there is no need for you to bring your tent. Just bring the kids out and enjoy the activities and live music. Event is held at the Sugarland Town Square on June 29th
5. Kidpendence Day
The Children's Museum of Houston invites you and your family out to celebrate the countries 243rd birthday. Take a selfie with Captain America and Wonder Women. Be one of the first to guest and receive an American flag for free. This event will be held on July 4th at the Children's Museum.
6. Family Funk Festival

Celebrate the greatest hits of the "Funk" era with the Community Music Center of Houston. Dance and sing the night away to some of the classic hits from the Parliament, Funkadelic,
George Clinton, The Gap Band, and more. This music festival is a ticketed event scheduled for July 6th at the Miller Outdoor Theatre.
7. Family Star Viewing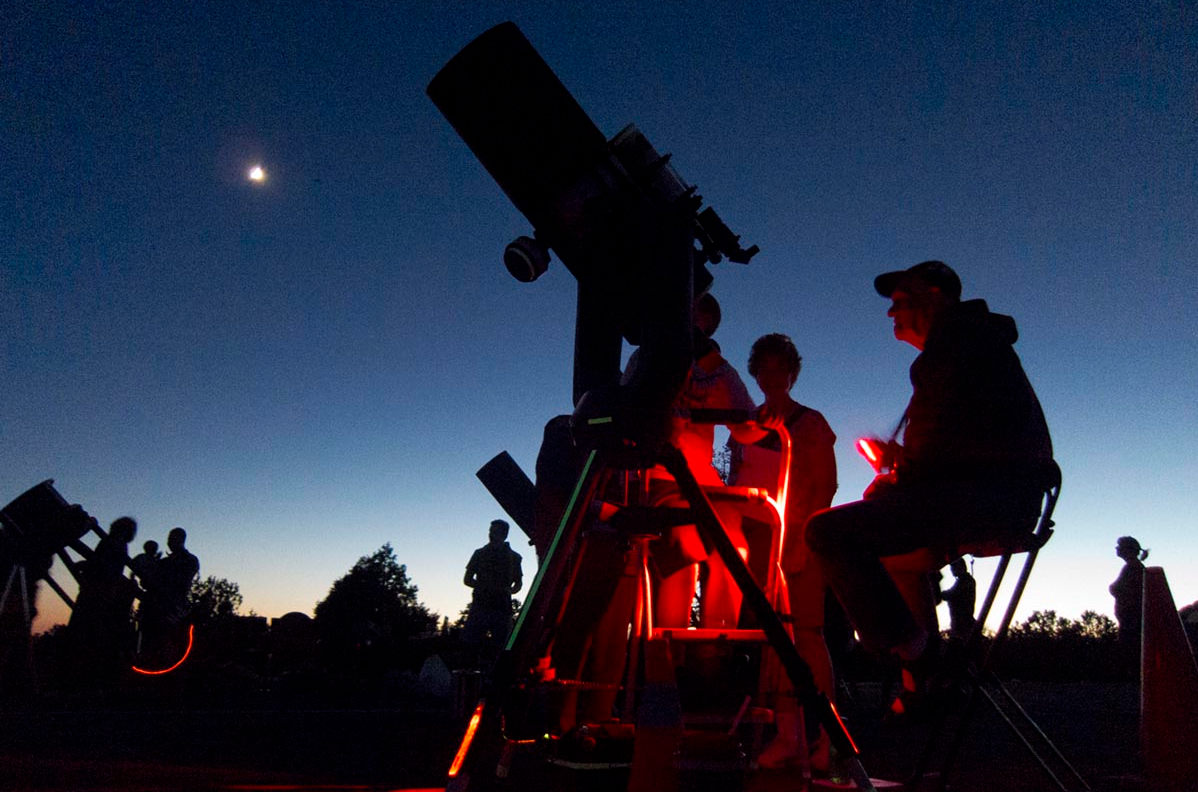 The Houston Museum of Natural Science invites you out to a night of stargazing from the roof of the parking lot. This is a paid event but includes a picnic style dinner, live planetarium shows, and a tour of our expedition center. Family Star Viewing will be held on July 12, 2019, at the Houston Museum of Natural Science.
8. George Hermann's 176th Birthday Party at Hermann Park
Head over to Hermann Park dressed like your favorite superhero and help celebrate the park's namesake George Hermann. There will be carnival games, arts and crafts, and free face painting. Birthday cake will be served from 11am-2pm, so get there early to make sure you grab a slice before it runs out. Not all activities are free, so please remember to bring some cash. This celebration will take place at Hermann Park on August 6th.
9. Cy-Fair Kids & Family Expo
Head out to the Cy-Fair Kids & Family Expo for food, fun, and visit 100+ local vendors with products and services for kids and families. There will be a Kids Zone with crafts, games, superheroes, face painting, petting zoo, and much more. Enjoy tasty food from local food trucks while you listen to music. Shop local vendors for unique products for kids, moms, and dads. The event will take place on July 9h at The Berry Center of Northwest Houston.
10. 3rd Anual Fajita Festival

Celebrate the Mexican culture with food, drinks, and entertainment. If a contest is your thing, there are three different ones you can enter at this festival, taco eating, jalapeno eating, and watermelon eating. If this is not your thing not to worry, there are activities for the kids, superheroes to take selfies with, wrestling to watch and of course eating some of the most delicious fajita tacos in town. Join us on July 28th for food, music, and fun!
Since it is officially summer in Houston, some people might be sad seeing the temperatures rise around the area while others are glad to say goodbye to the rainy seasons of April and welcome the best festivals of the season. The above guide shows the best ten events that you should attend to beat the summer heat.
---
Leave a Comment