Strawberries rank high in the fruit 'kingdom' when it comes to their sweet taste and health benefits. Are you a strawberry lover and have always wanted to go strawberry picking on a farm? Then, what have you been waiting for? Houston is home to lots of farms that grow strawberries and to make matters even better. They do allow people to pick fruits. Thus, you can choose the juiciest ones on the farm.
To those looking forward to going on a strawberry picking adventure. Below is a list of the top 10 places to pick strawberries near Houston. You should note that the fruit picking will depend on the available produce. It is best you first confirm before visiting these farms.
P-6 Farms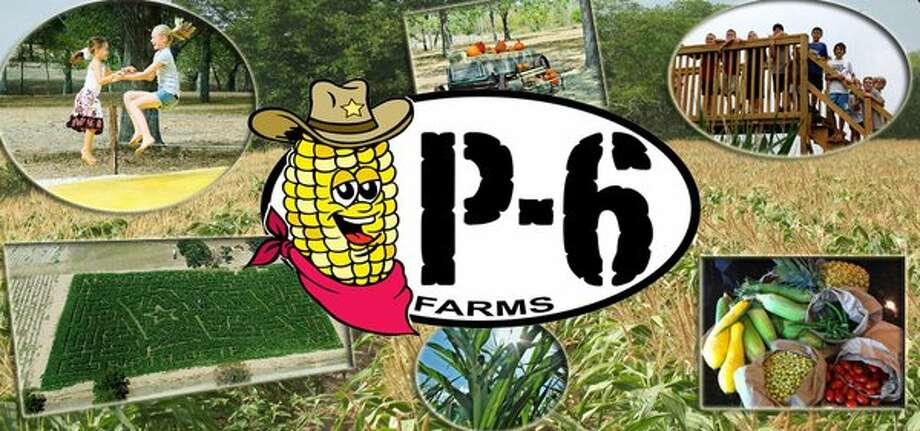 P-6 Farms is located just north of Houston and is a know for having some sweet berries. You and your ffamily can pick kackberries, purchace fresh honey, and browse the market for other fresh produce. There is a picnic table, gift shop, concession stand, and restrooms avablibe for berry pickers.  They ask that you check their scheduale online or call before you plan on heading out to make sure the berries are ready for picking.
The Jollisant Farms
The Jollisant farms are open all week through. On Sunday's however, they do open from 1 to 5 pm. The Jollisant farm is located along County Road 203 in Plantersville, Texas. Here, you can pick as many strawberries as you want. Blueberries are also available in plenty. You can also get yourself several jars of their blueberry jalapeno jam.
The Froberg's Farm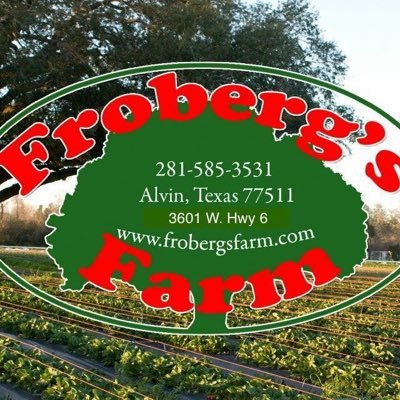 If you are looking to pick strawberries during spring, then this is the ideal farm to visit. Froberg's Farm is located in Alvin, Texas, they open daily from 9 am to 5 pm. The farm boasts of fresh produces every year. Froberg's Farm is the perfect place for you to bring your kids along.
Fruits n' Such Orchard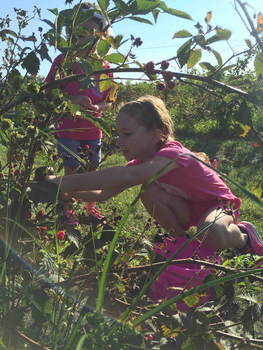 This farm is your one-stop shop for not only juicy strawberries but also peaches, tomatoes and a lot of other types of produce. Make sure you have sufficient space in your car trunk because there is a lot for you to pick.
Berryland Farms of Texas

Berryland Farms of Texas is pretty much your one stop shop for fresh produce. Not only can you pick blueberries and blackberries here but depending on the season you can get cucumbers, figs, peppers, plums, summer squash, tomatoes, other vegetables. Fell free to bring a picnic and enjoy the after noon on the farm.
Atkinson Farms
Atkinson farms are a popular strawberry picking destination. This is attributed to the farm's record of producing juicy strawberries in April, May, and June. The farm also has a big storage facility where you can access fresh strawberries whenever your cravings kick in.
The Blessington Farm
Judging from their name and the amount of strawberries they produce, this farm is blessed. Unlike most farms that allow you to pick strawberries during a few months, at the Blessington farm, you can pick strawberries from December to May. To make matters even better, you only have to pay $5 for a pound of strawberries.
Blakelock's Berries

Blakelock's Berries is located just north of Houston in Conroe, TX. Blakelock's Berries is a family operated you-pick berry farm offering blueberries ans blackberries. Buckets for picking and containers for the right home are provided.
The Thomas Family Ranch
Located in Sealy, the ranch grows blackberries and strawberries seasonally. It is therefore imperative that you confirm before visiting. Anyways, the farm also raises goats, horses, and other domestic animals. It is thus an ideal place for you and your family to go to for a picnic.
Pioneer Berries
Pioneer Berries grow strawberries in large scale. Their prices are quite friendly, yet their produce is of high quality. A pound of strawberries goes for $2.85. You can also purchase home-made jams and frozen berries.
Strawberry picking is a fun activity especially if you do it with friends and family. The picking in most Houston farms usually starts in spring and extends into the early months of summer. Always attempt to visit at least four of these farms per season. Don't forget to carry your hats along. It can get pretty hot sometimes.
---
Leave a Comment