Summer is approaching fast and is that time of the year to enjoy water and beach sand. However, unlike other years, you don't have to leave Texas and move to California or Florida because there are several beach areas where you can have fun. Some of the top 10 family beaches have been discussed below.
Stewart Beach
Stewart Beach, Galveston Island, has for a more extended period been named the best family beach in this region. It has all the amenities that families may need, such as restrooms, chairs, and umbrella rentals, concessions, and showers. You can enjoy with your family for a whole day from $19 to $26.
Crystal Beach
After the hurricane, there is a lot of modern construction in Galveston County, Texas, which means that you will get modern cabins available for rental. Your kids will enjoy here as they feed the seagulls and enjoy the 2.7-mile ferry trips.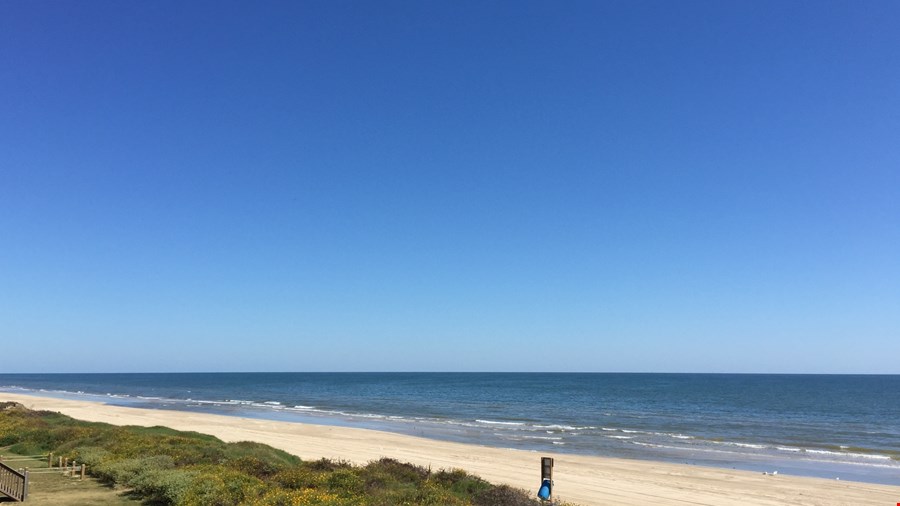 Mustang Island
This a low-key beach where you can enjoy your weekend in a relaxed environment that does not have a considerable population. There are public restrooms, so you don't have to deal with the scorching sun out there. If you are enthusiastic about fishing, you can arrange or book pro guided fishing and surfboard lessons as well.
Padre Island
Padre Island is not only known for swimming and water activities but horseback riding as well. It is a long beach that stretches from Corpus Christi to the resort community of South Padre Island, giving it sufficient place for any person to enjoy. You can get close with sea turtles and allow your children to earn an official Junior Ranger Badge.
Rockport Beach
Rockport Beach is one of the few beaches in Texas and also in the country where you don't have to worry about strong undertows and big waves. There are very many areas where water is shallow and small lapping waves. This is an excellent place for kids to swim.
Boca Chica Beach
Boca Chica Beach is an eight-mile beach that is located across the Rio Grande from Mexico. This is one of the best beaches when it comes to surfing and sand. Come here ready to snorkel, fish, and swim. However, you have to pack food and beverages and anything that you may need because this beach lacks amenities and services.
Port Aransas Beach
Some of the extra features to enjoy at Port Aransas include blue-greenish waters and soft white sand. It is a quiet but charming beach area that is highly preferred due to the number of cultural attractions and excellent seafood restaurants.
Matagorda Beach
If you are in the mood of solitude, Matagorda beach is the place you want to enjoy the sun. It is a hidden treasure that attracts very few tourists as compared to other beaches in the region. It's a bit of an adventure to get here due to high levels of inaccessibility, but you can be sure you will enjoy it.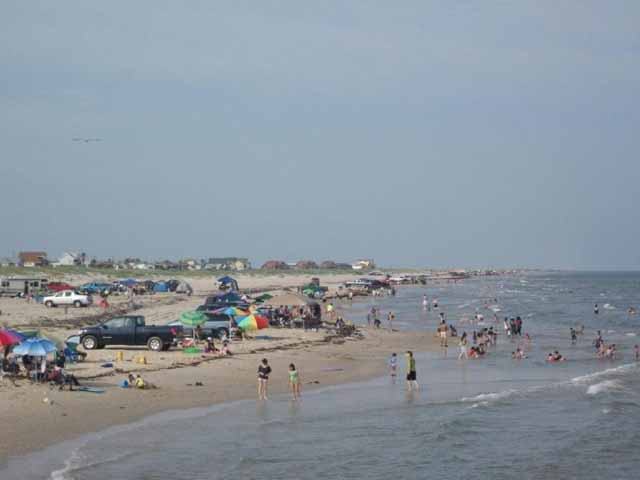 San Jose Island
This beach is only accessible by boat. It is a privately owned beach, which means that you should be ready to part with a few dollars. However, because it is a private beach, only a few people come here so you will have ample space with your family.
Lighthouse Beach
Lighthouse Beach had been closed for sometime after hurricane damage, but it is now back. It has modern features and is currently accessible. Children can take advantage of the splash pads while you enjoy swimming in Lavaca Bay.
These are some of the best family beaches in Texas. They have different features and activities, so you need to check what works for you before choosing which beach to spend your summer evening.
---
Leave a Comment