Father's Day a rapidly approaching and like many people you might be struggling to find some way to celebrate the man you call dad. It's known that every dad looks forward to this day, and they always have different expectations. You can spend hours looking for the right gift, like ties, wallets, tools, etc., but what dad loves most is spending time with the people that love him and made him a father in the first place. Thankfully Houston has a colander full of events and festivities to celebrate dad all taking place on June 16th. Whether your dad enjoys going to brunch and listening to live music, checking out a car show, going to a ball game, or exploring the city on a scavenger hunt, Houston has the event for you and your dad. We put together a list of our top 10 Father's Day events throughout the city; we hope you find one that you think your dad will enjoy.
Father's Day Car Show and Concert 2019
On June 16th bring dad out for an excellent car show and concert. This is a free event at Traders Village from 9 AM – 5 PM. All makes/models are welcome, and if dad has a nice car, he wants to show off, he can register that cool ride at the door for $15.
Houston Astros vs. Toronto Blue Jays
Celebrate Father's Day with The Astros as they host the Blue Jays in a three-game series at Minute Maid Park in Downtown Houston.
Father's Day Breakfast at Hermann Park
This Father's Day treats dad to a special breakfast at Pinewood Cafe overlooking McGovern, and then spend the morning completing an arts and crafts project together and taking a ride on the Hermann Park Railroad. Advance tickets required and dad will also receive a free McGovern Lake pedal boat ticket with purchase.
Father's Day at Putt-Putt FunHouse
Take dad out this Father's Day for a round of putt-putt, laser tag, bumper cars, and much more. On June 16th dad can play free, and the rest of the family can get $5 discounts on a Gold All-Day Pass! The whole family is sure to have a great time here, celebrating dad on his special day.
Flying Saucer Father's Day Scavenger Hunt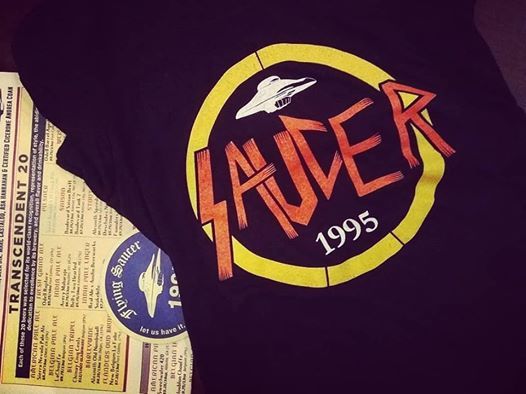 On June 16th join the Flying Saucer for two significant events for kids of all ages. Dad is sure to love these two scavenger hunts.  The first hunt starts at 10 AM for the younger kiddos, and the next hunt will begin at 2 PM. Get ready to explore downtown for landmarks and clues with dad. Score special prizes and enjoy a special father's day kids menu!
Father's Day Kayak Date
Honor dad with a Father's Day adventure this year with a special kayak date on Lake Woodlands.  You must register prior, the cost of two single kayak rentals for up two hours, plus a special dad's gift bag at the end of your adventure is included in the fee.
You're A Good Man, Charlie Brown at MATCH
Take dad out this Father's day to see the entire Peanuts gang – Linus, Lucy, Schroeder, Sally, Snoopy and, of course, Charlie Brown. Enjoy a full musical based on the classic comic strip presented by The Main Street Theater's Theater for Youth.
Father's Day Brunch 2019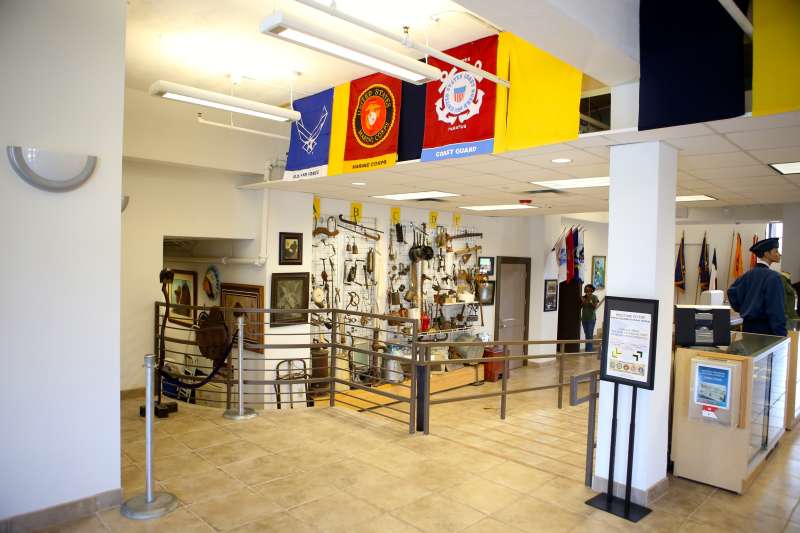 Celebrate dad this year at Houston's Largest Father's Day Brunch at the Buffalo Soldiers National Museum. Enjoy great food, live Jazz music, a DJ, museum tours will available, see exotic cars, Motorcycle Showcase, Health & Wellness Vendors, and much more.  Ticket s are required to attend this event on June 16th, and there will be two times for this event.
Father's Day at Kemah Boardwalk
This Father's Day Treat Dad to a day of games and rides on the Boardwalk. To celebrate, dads get in free All Day Ride Pass with the purchase of an All Day Ride Pass.
Father's Day at Bayou Bend
Celebrate Father's Day at Bayou Bend Collection and Gardens with games, refreshments, and more! Explore the beautiful grounds, the house, and the collection of American decorative arts and paintings. Enjoy complimentary lemonade and refreshments on the north terrace and play a variety of games on the lawn. Fathers and grandfathers receive complimentary admission.
With such a large variety of events and festivities, we hope you can pick the one that suits your father perfectly and can celebrate him and the whole family, making memories to talk about in years to come. Happy Father's day from everyone here at Kidventure!
---
Leave a Comment