With the recent closure of schools all over the country, the only option kids have is to be at home with their families. All family-friendly establishments, movies, and jump parks have also been closed until further notice. Which has parents all over the country looking for creative ways to keep their kids entertained and busy. Check out these enjoyable home activities for kids below:
1. Dance Offs
Turn on some music and get put those dancing shoes on. Whether you put on today's hits or some great oldies, this activity will be a hit with the whole family. You can do single dance-offs or group depending on how many people are in your family. Everyone can get involved in the competition, and this is a great way to get up and moving for some simple exercise. So get ready to show our dance skills off.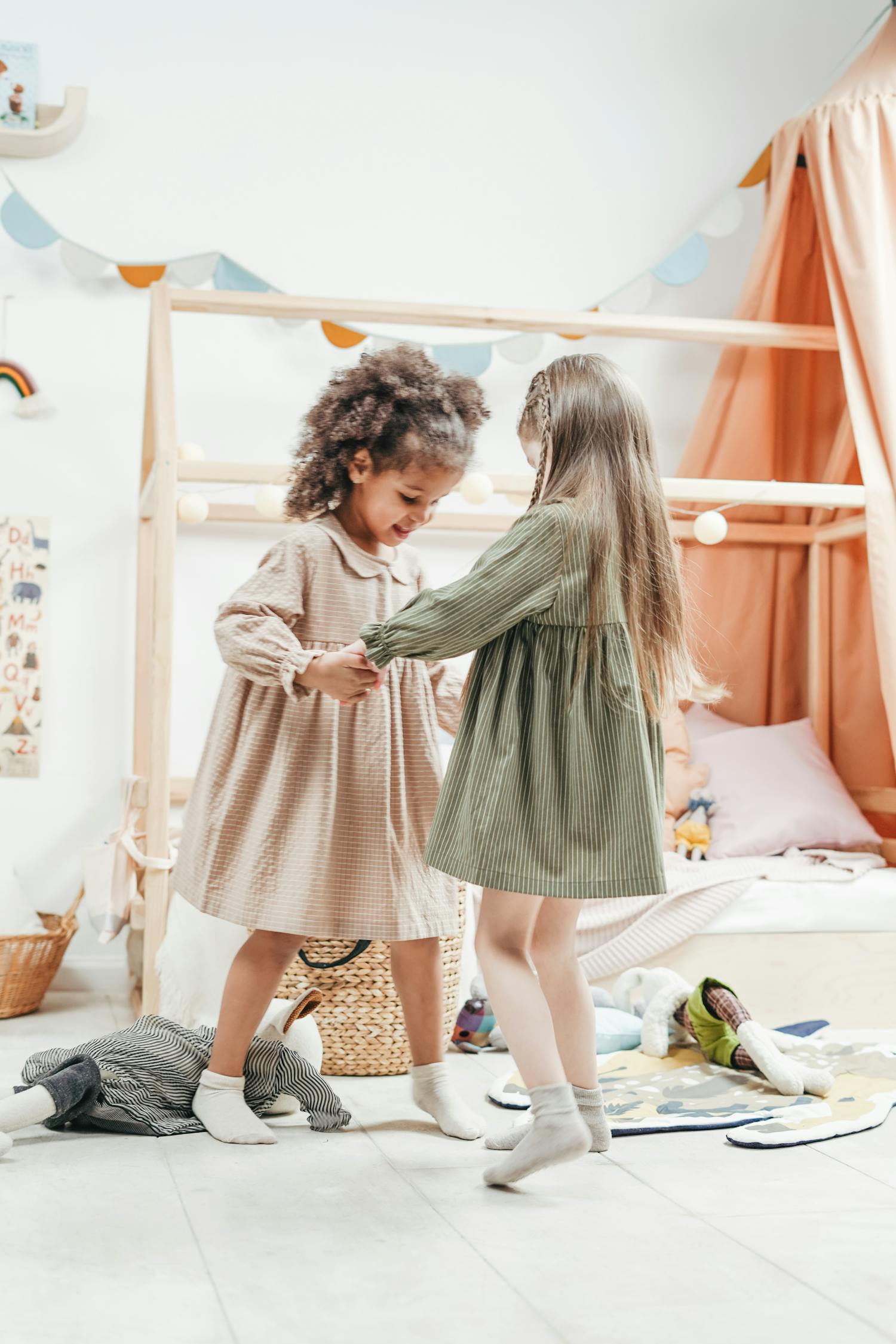 2. Reading Challenge
If you are looking for a way to get your kids to read more, try a reading challenge. Set different goals, and at every goal met, a small prize will be awarded. You can even use screen time on their favorite electronics as a prize. You can get creative with prizes, and it doesn't have to be big. If you have more than one kid, you can always do challenges between the siblings, and the winner gets to pick the movie night.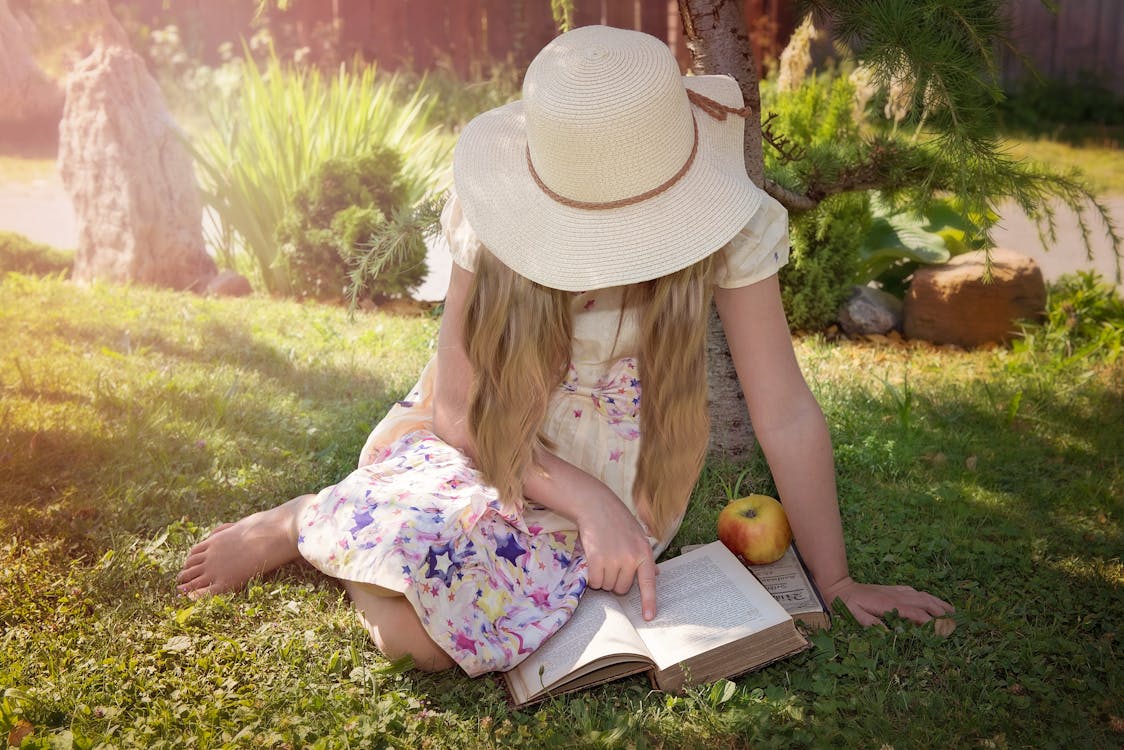 3. Going Live
Going live on Facebook is a great way to keep in touch with family and let them see what you have been up to. A great trend going around right now is a daily story-time. Kids can pick their favorite books and read it live for friends and family to see.
4. Talent Shows
Do your kids have a hidden talent, singing, telling jokes, juggling balls? Having a talent show is a great way to let the kids explore their skills and build self-esteem. Let them spend the day or week practicing and perfecting their talent, at the end of the day or week put on a show for the whole family. Parents, you can even get involved!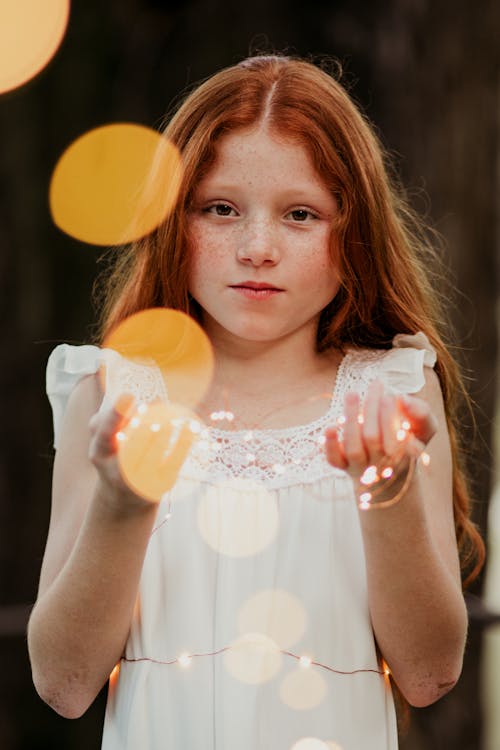 5. Flower Picking
If you need to stretch those legs and get some fresh air, take the kids outside for some flower picking. This is an excellent way for kids to learn about the natural flowers that grow around your home. After they have found a handful, bring them inside and compare and examine them. Ask the kids what the notice about them; do they smell, how many petals do they have, etc.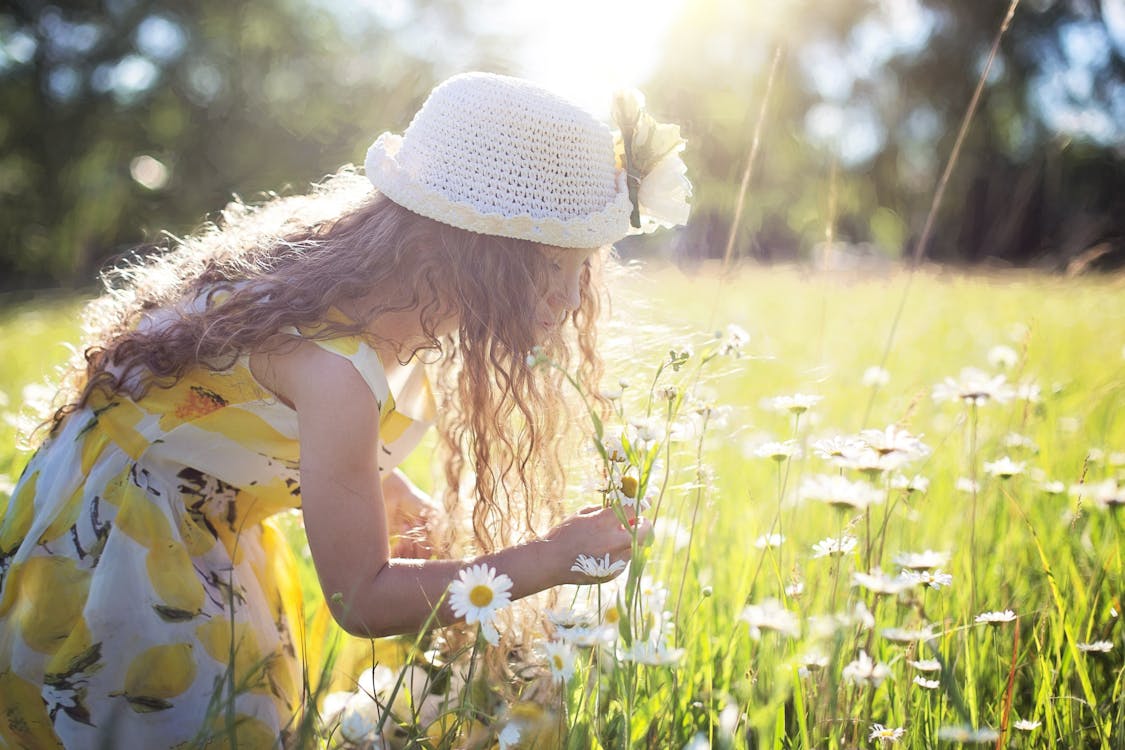 6. Creating Comic Books
Every kid loves comic books, so why not let them create their own. This is great for kids to be creative and let their imagination flow. There are many online guidelines that you can use if you are having trouble getting started.
7. Kids Yoga
Get the kids up and moving with some yoga, even mom and dad can join in. Most kids will enjoy exploring yoga, and there are many online instruction videos. GoNoodle and Cosmic Kids Yoga are two great websites to check out to get the kids up and moving. Also, there have been a lot of yoga and workout coaches, giving free online classes.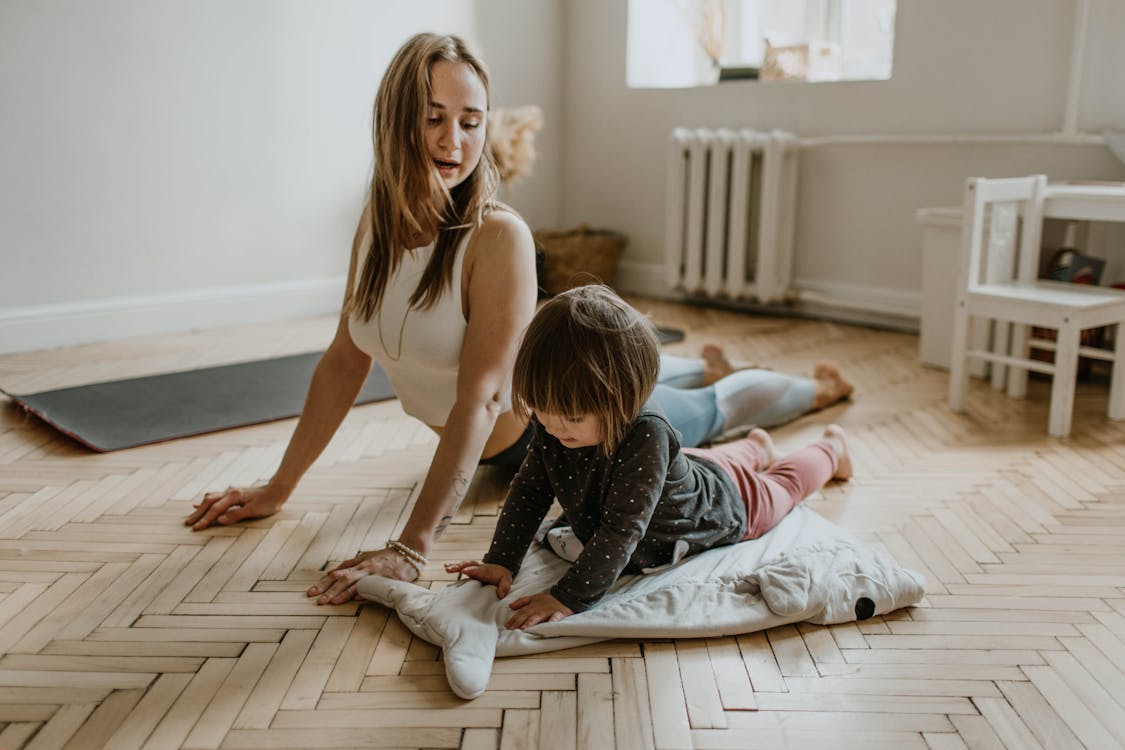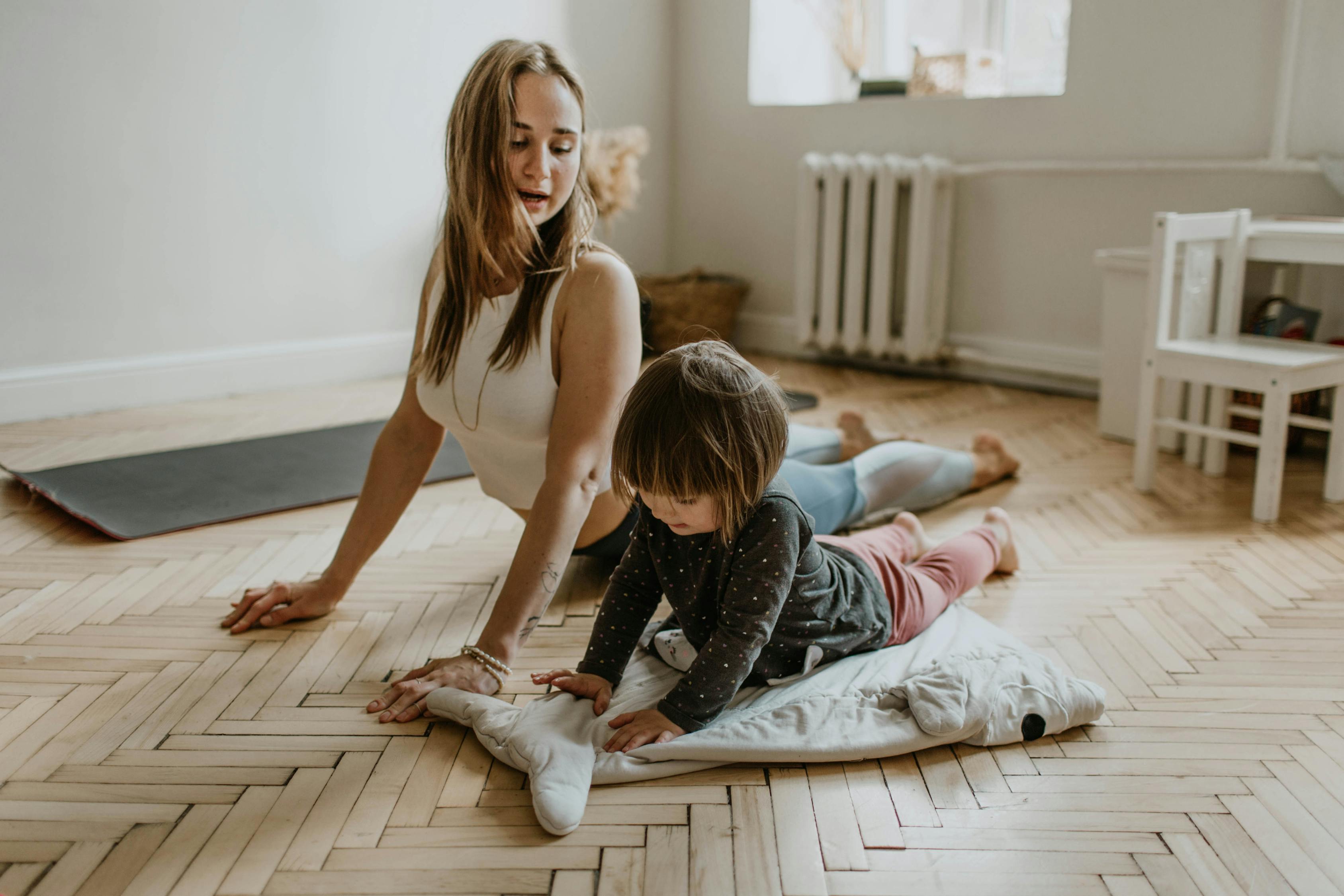 8. Get the kids busy with housework
Depending on their age, you can assign your kids with house tasks such as doing the dishes, laundry, sweeping, vacuuming, or cooking simple meals. This is a great way to get the kids involved, help the family, and learn skills they will need in life. If you'd like, you can even reward them for their hard work with some screen time or a small allowance.
9. Lip-Syncing Battles
Just like in the television show, you can have fun with the kids by each of you trying to lip-sync a familiar song. Spend the day perfecting your song and have a big show after dinner where each person can perform their song of choice. You can get creative and even dress the part and perform a dance with your song.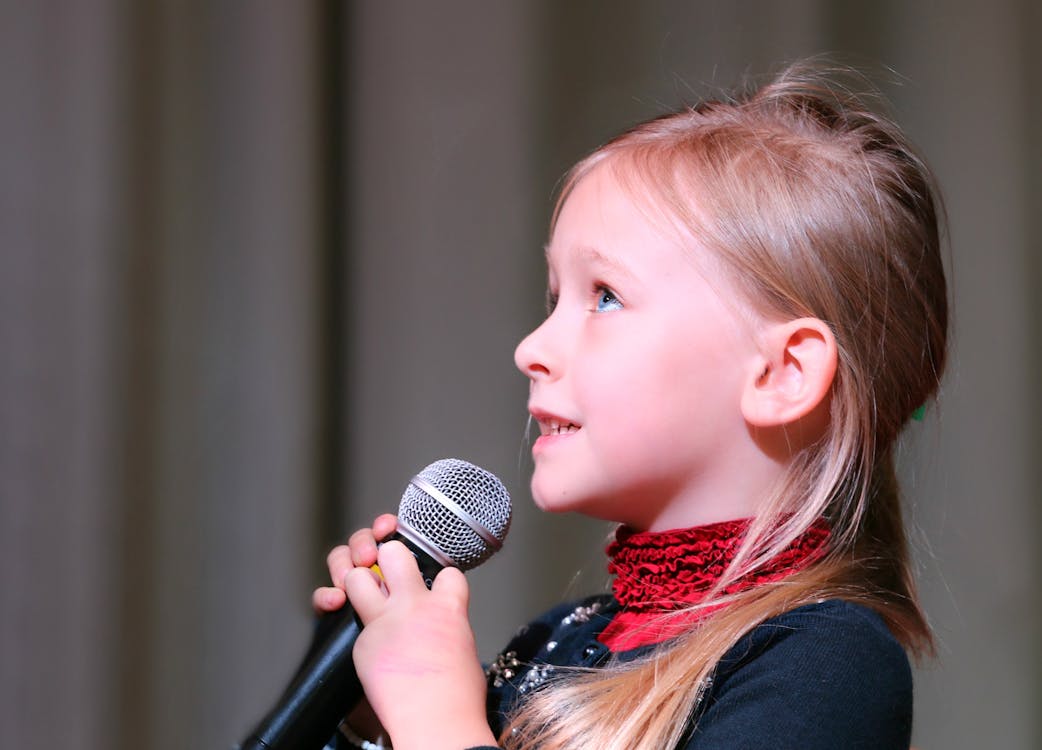 10. Home Experimentations
Use the things you already have at home to conduct some home science experiments. The internet is a great place to search for some fun, kid-friendly experiments that use simple household ingredients, like making a volcano with baking soda and vinegar. These fun experiments will be a hit.
11. Outside home activities
Just because we are stuck at home doesn't mean you can't go outside in your yard. There are many things kids can do outside, like play soccer, baseball, or football with their siblings or mom and dad. They can also start a garden, plant some flowers, help pull weeds, or even play with chalk in the driveway.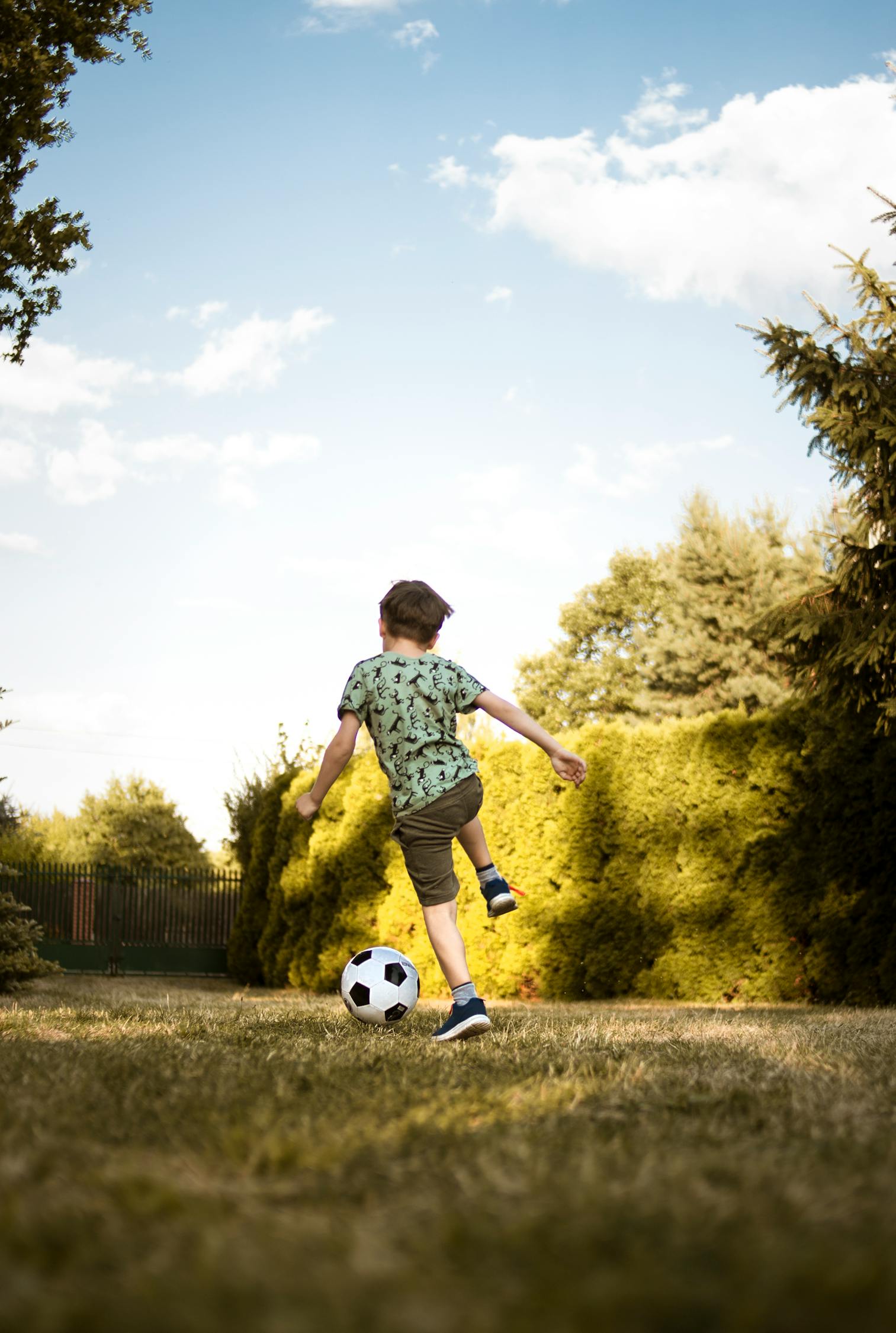 12. Make Musical Instruments
There are many household items you can use to make some instruments, check YouTube tutorials with the kids, and learn how to make different ones with the things you have. You can make drums, guitars, kazoos and more. Kids can form a band and perform for an evening family concert.
13. Camping the living room or backyard
Go on a camping trip in your living room or yard. If the weather is beautiful and you have a tent, set it up in your backyard and let the kids pretend they are on a camping trip. If you don't have a tent, no need to worry, build a fort in your living room with sheets, blankets, pillows, and chairs. The kids have so much fun on their mini camping adventure. 
14. Favorite Bucket List
Ask the kids to make a list of their favorite activities and the places they love going and would like to visit one day. The list can be as long as they want and in the order of most favorite or number one choice. It gets interesting with creativity.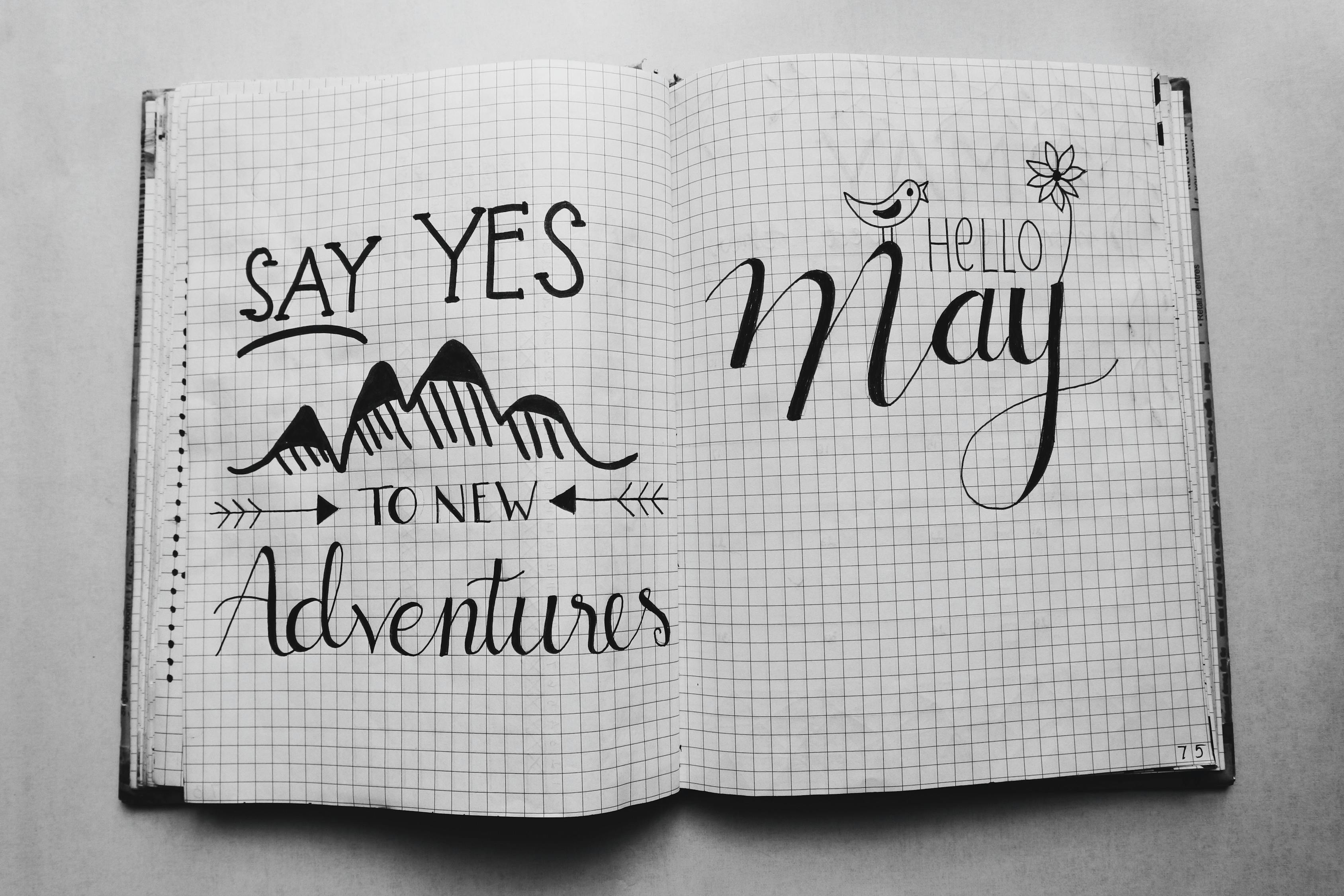 15. Movie Sessions
Plan a fun and exciting kid-friendly movie night. Throw a blanket or bean bags on the living room floor, pop some popcorn and turn down the lights and pretend that you're at the movies. Make it even more movie theater-like and set up a concession stand where kids can use fake money to purchase snacks and drinks.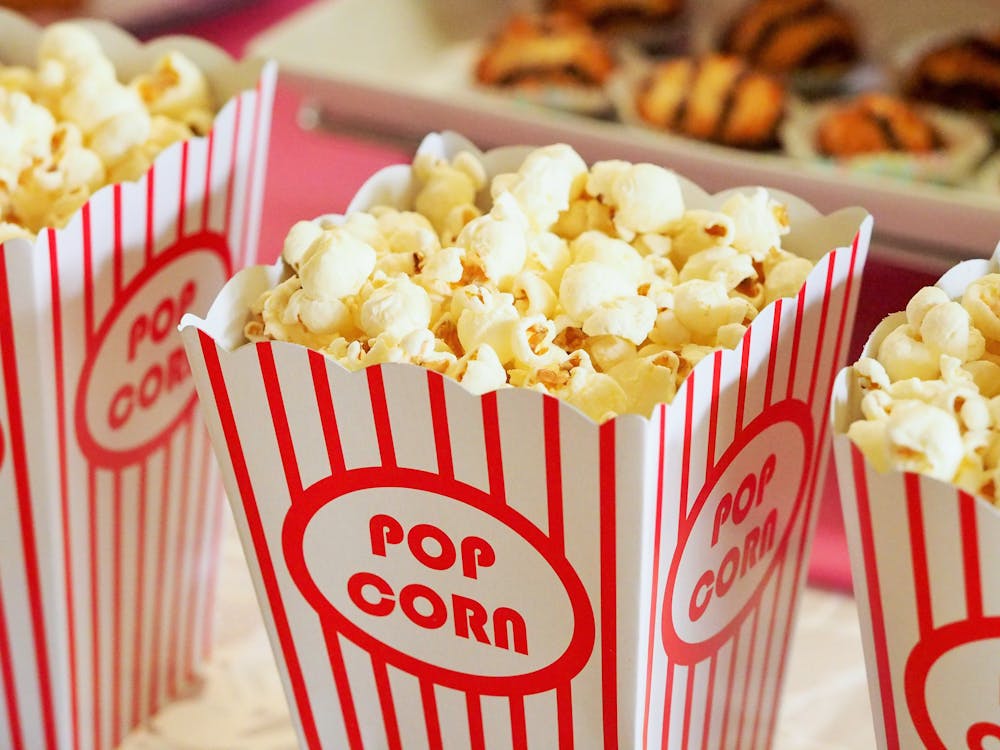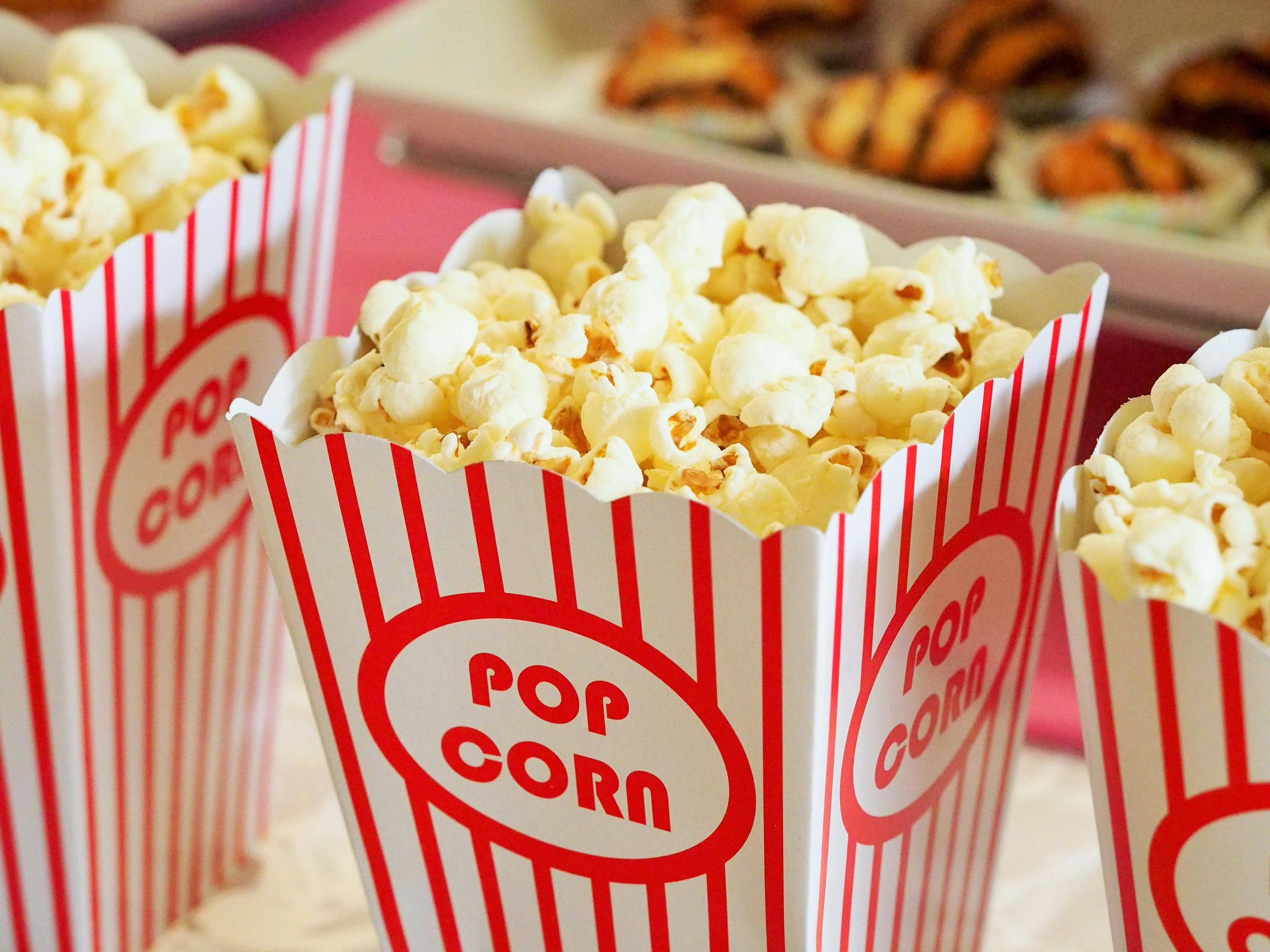 16. Cartoon Videos on YouTube
YouTube is an excellent outlet for finding educational videos and cartoons. Depending on your child's age, YouTube might be something they are interested in. There are numerous cartoons available for free. This could be an excellent reward for the reading challenge or for helping with housework.
17. Hide and Seek Games
Hide and seek is an all-time favorite among all ages; you can let the kids play alone or join them. Make things exciting and see if you can be the last to be found, so pick the right hiding spot.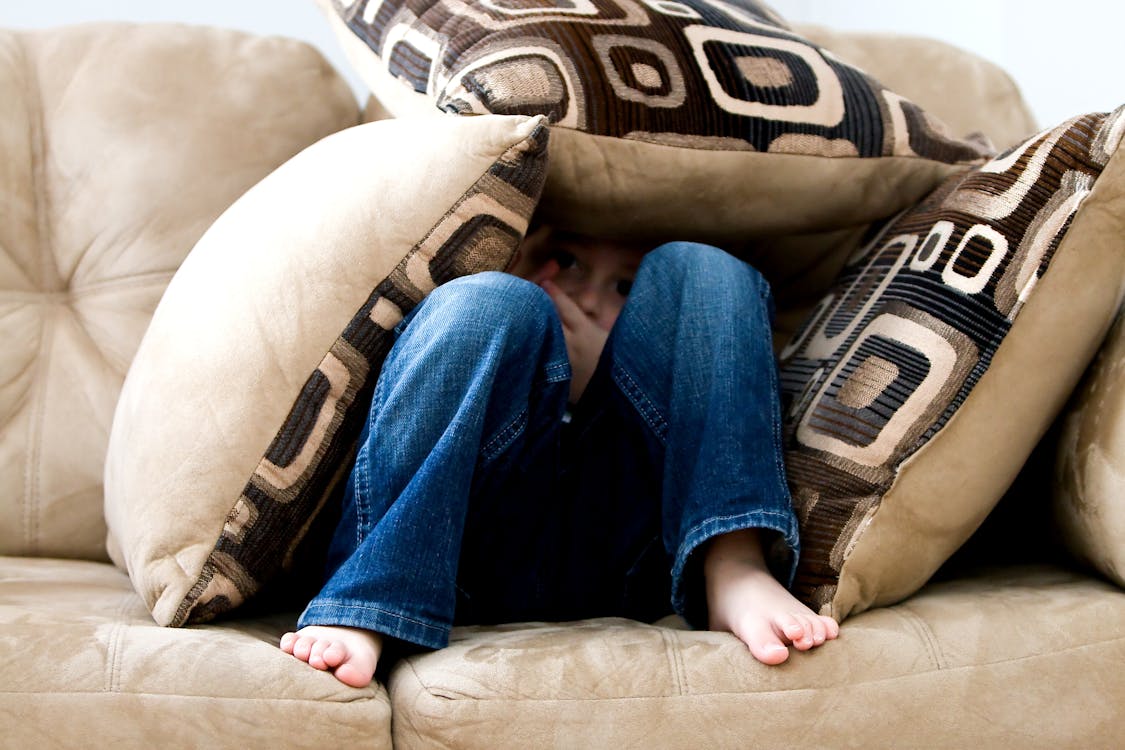 18. Give the kids some time to chat with their friends
Letting the kids talk with their friends with a great way to reduce boredom and to help them not feel so isolated and give them a little sense of normalcy.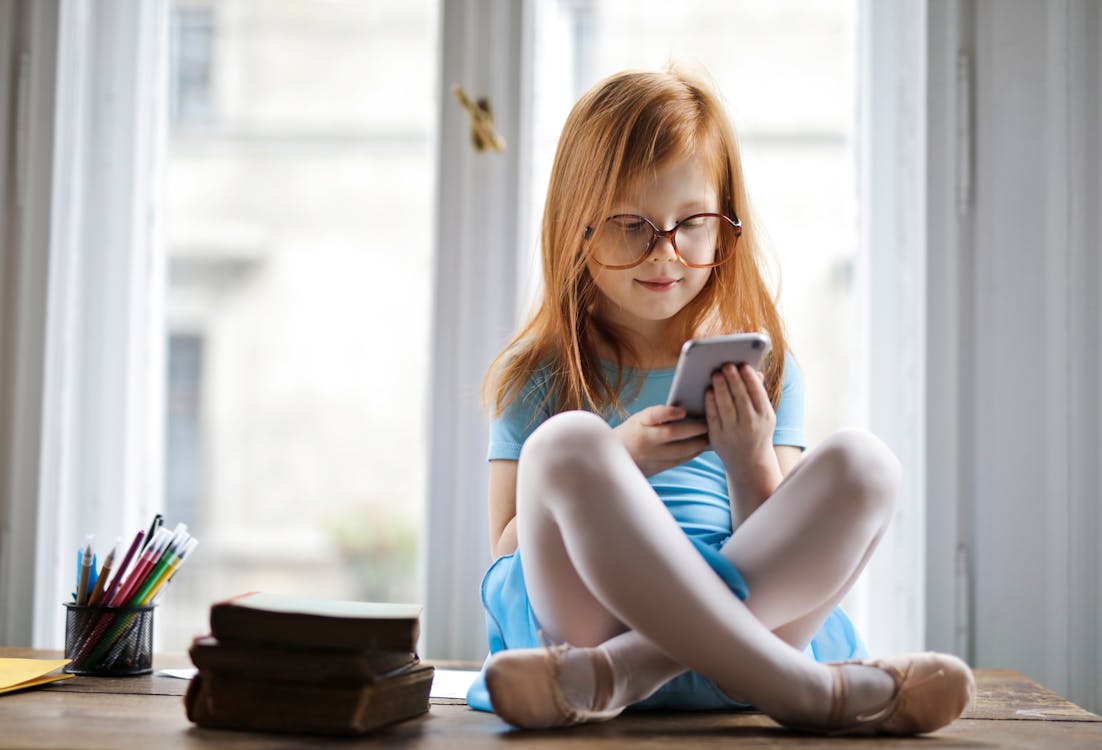 19. Creating Simple Crafts
Kids can get busy with simple art creations, consisting of drawing, coloring, practicing sewing, making play-doh creations, etc. There are many websites you can find how to make simple crafts and drawing tutorials for kids. 
20. Slime Making
Making slime is an excellent activity that kids love and will keep them busy even after they finish making it. There are a lot of recipes online, so don't freak out if one recipe calls for ingredients you don't have because another recipe might call for different ingredients. 
21. Netflix
Netflix is an excellent source for movies. There are many series available that are kid-friendly and age-appropriate.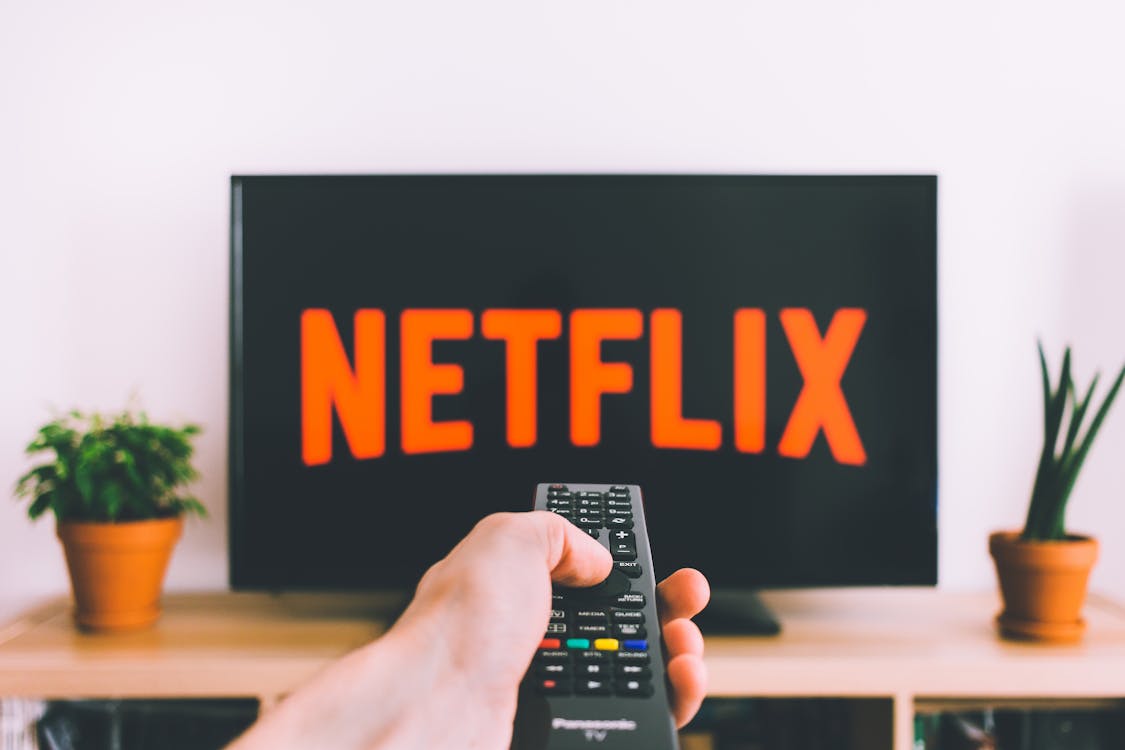 22. Home Cooking and Baking Classes
Teaching the kids how to cook and bake is a great way to spend quality time with them and teach them valuable life lessons. Bonding with them while making your favorite recipes and family recipes.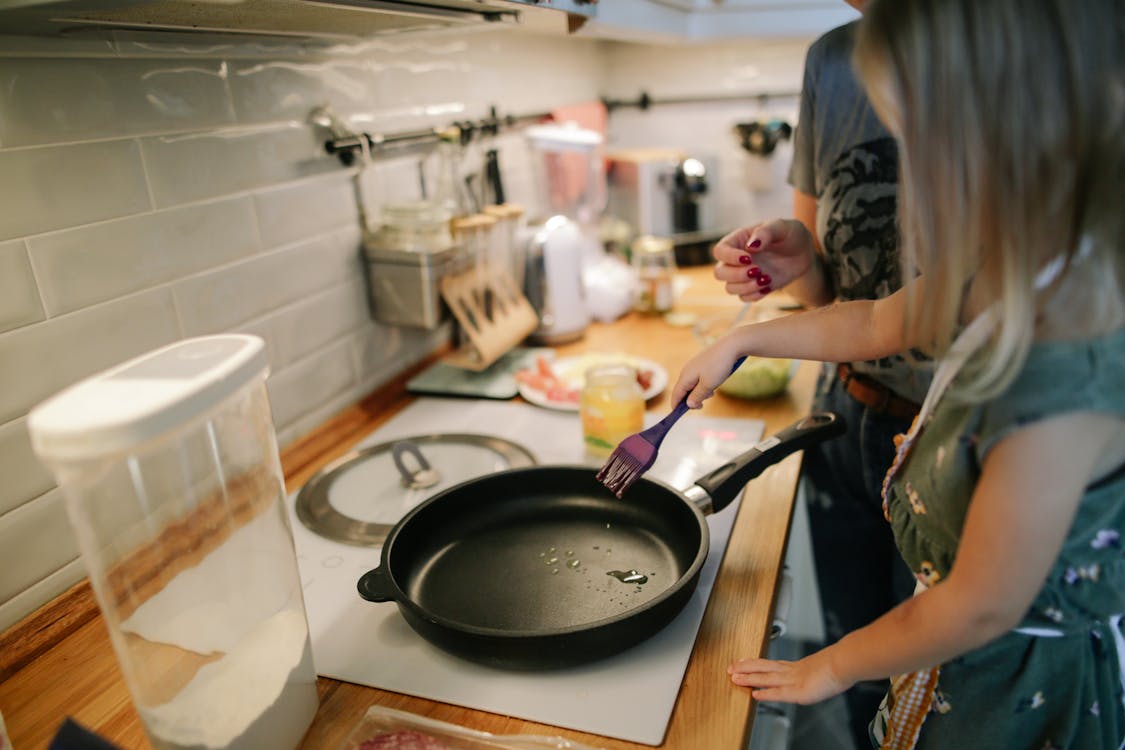 23. Video Games
Of course, video games are a favorite among all kids. Whether they play on their gaming systems or online, kids will enjoy playing all types of games. It is a good idea to limit their screen time and observe who and what they are playing to make sure it is age-appropriate. If you do not own a gaming system, there are many free online games, so educational ones too that involve math.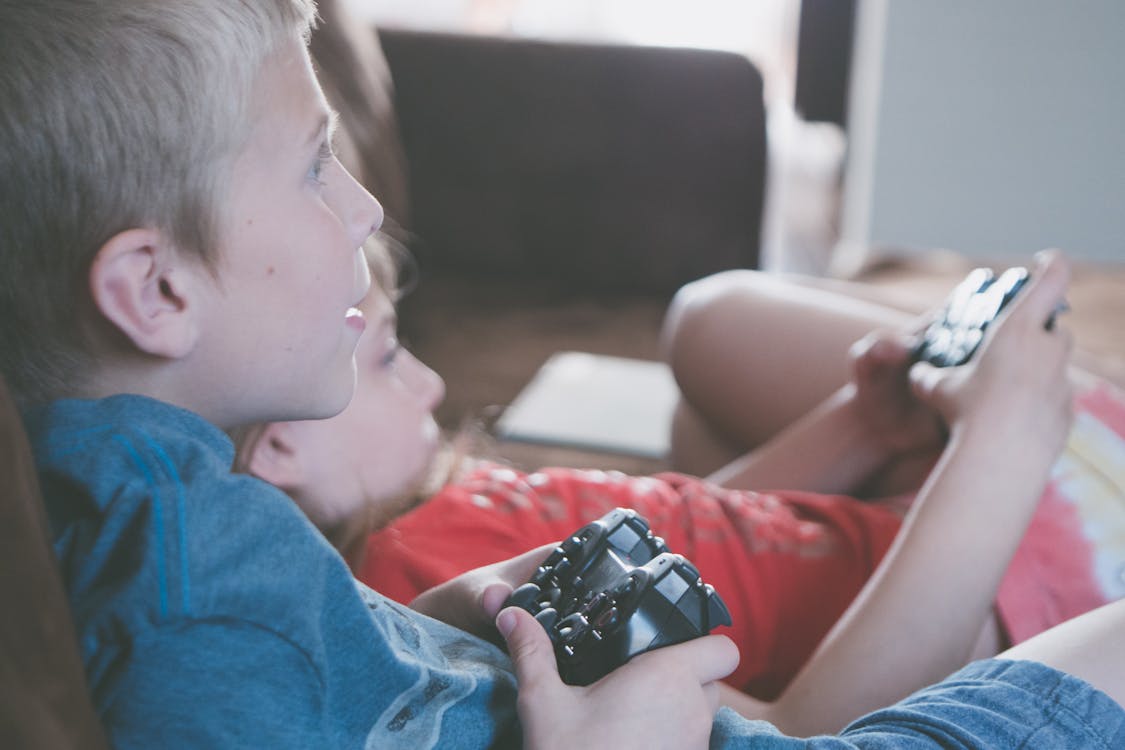 24. Rock Painting
Get creative and let the kids collect rocks and then decorate them with paint. Kids can get creative and make rock pets and place them in the garden or around the house. 
25. Storytelling
Storytelling can bring you closer to your kids, as you tell them stories of when you were a child growing up and things you experienced before they were born. You can also read your favorite books together as a family, taking turns on who reads that day or night. 
We understand it can be challenging for kids to be home for so many days and wrap their minds around why this is happening, so we hope the activities listed in this article help ease the boredom. This situation is just temporary, and we will soon be back to our normal lives, so, for now, enjoy the extra time with your family and make lasting memories.
---
Leave a Comment