Summer is just starting to pick up, and will only be getting hotter from here. To keep you from melting like your favorite summer popsicle, I have whipped up a list of all the best water parks in the Houston area that are sure to keep you cool and help you enjoy even the hottest of days this season! Here are 10 of the best parks in Houston!
Schlitterbahn Waterpark
This water park is a favorite for those who reside in the Galveston area. It is home to some of the most exciting water rides and coasters in Texas and hosts the TALLEST water ride in the world! The price for a full-day pass is $53, and with three different sections in the park to explore, it is well worth its cost!
Altitude H20
This is a floating water park meets obstacle course that is great for families looking for a fun and unique way to cool off this summer. The inflatable course sits on top of the water and features awesome obstacles like trampolines, a wiggly bridge, and hurdles. Twenty dollars gets you your chance to explore the course for 45 minutes.
Typhoon Texas Waterpark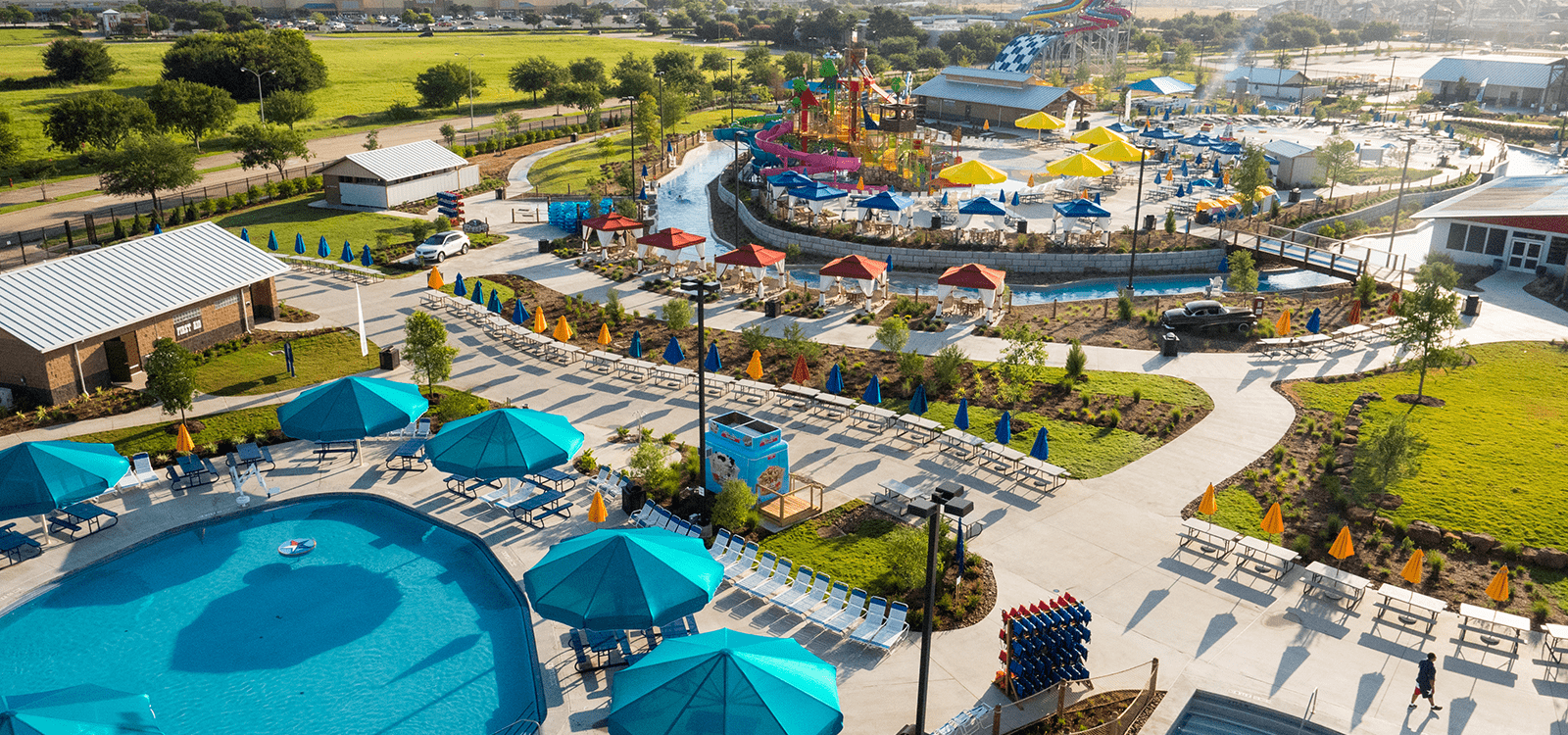 This park is relatively new, opening around three years ago, but it has quickly become a fan favorite for people all over Texas. It has rides for children of all ages and heights so no will feel left out. Any-day tickets are $40 and tickets for a particular day range from $20-40.
Hurricane Harbor Splashtown
This water park was formally known as Wet'n'Wild Splashtown but was bought by Six Flags in 2018 and got rebranded. The park has a wide variety of thrill rides, family rides, and rides perfect for kids! Tickets can be as low as $42 when you buy online, but if you wait until you are at the park that price raises by $20.
Pirates Bay Waterpark
Pirates Bay has a vast range of rides including tons of slides, a wave pool, a lazy river, and so much more! You could easily spend an entire day here having a blast. Ticket prices are based on height, with people under 48 inches paying less than those over 48 inches.
Palm Beach Moody Gardens
Moody Gardens is not as intense as what you might imagine a waterpark to be like. Here you can relax on a white sand beach or get pampered at the spa. There are, of course, other attractions that are more exciting for kids and are sure to keep them entertained like tower slides and rope courses, but this is a place that the less adventurous will enjoy.
Big Rivers Waterpark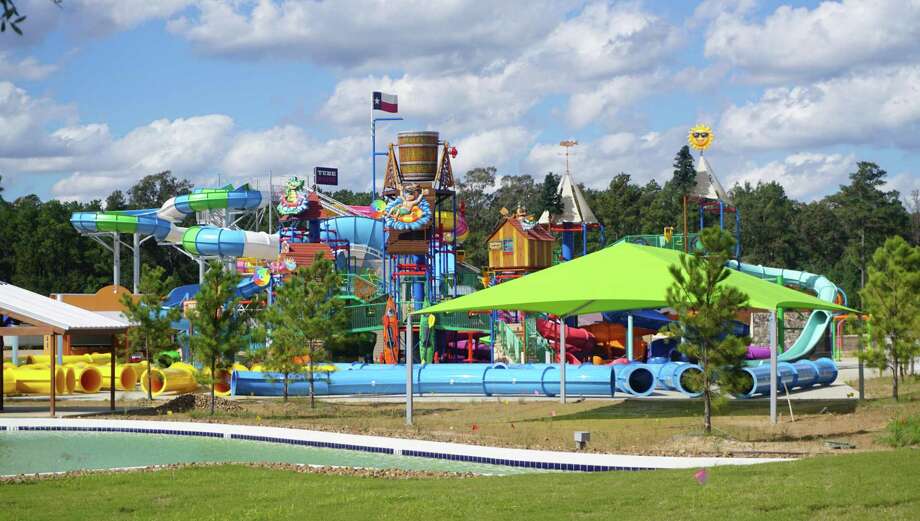 Big Rivers is a new park with a lot to do and more on the way! There are not only water rides but dry attractions and aerial attractions to keep you entertained all day long! This park is open 10 am to 7 pm and an all-day pass costs you $40 if you're over 48 inches and $35 if you are under.
Great Wolf Lodge
Great Wolf is an indoor water park that is perfect for those days when it just isn't quite nice enough to play in the water outside. They keep their water nice and warm at 84 degrees, and even though it is indoors, it is big enough to keep you and your family busy all day!
Noah's Ark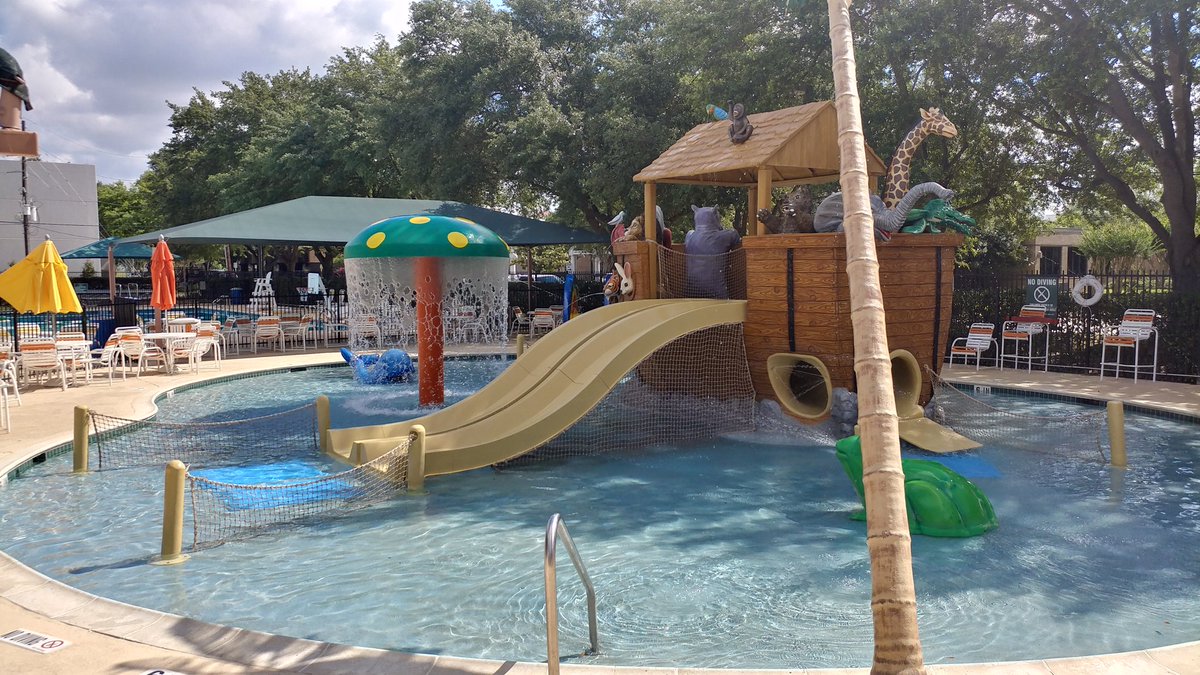 This splash pad is a great place to go when you want to save a few dollars, but still, make sure your young kids will even have a good time. There are no big rides here, but it is still a blast for little kids and families looking to cool off for the day.
SplashPad Texas
This last option, as its name suggests, is a splash pad as well. Your kids can run around the park and when they get too hot, play in the water on the jungle gym-like structure. There are no big slides or drops, but there are a lot of ways to have a good day!
I hope this list will help you find a fun way to cool off this summer whether you live in Texas or are just stopping by to check us out! There is something on here for everyone, and each option is sure to keep you chilling in this summer sun!
---
Leave a Comment